You Don't Have to Take Our Word for It!

Here's what some of our satisfied customers have to say about Preferred Service and Repair: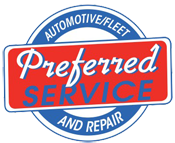 New management took over in 2017, but based on a few interactions seems to be upholding the good reputation.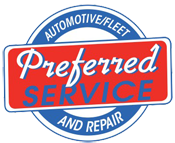 Scott and Rita are the best. We wouldn't let anyone else service our vehicles ever. So glad to continue our service relationship with Scott at his new location. If you are looking for a good and honest mechanic, I would highly recommend Preferred Service and Repair.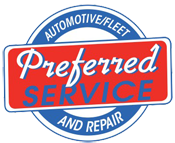 I was very happy with my experience with Preferred Service and Repair. I had my car towed there Friday assuming the starter was out. I did not think the car would even be looked at, let alone repaired, until the following week, but at the end of the day got a call reporting he had found the battery cables just needed to be replaced, and he had already completed it for less $ than my towing cost. They had given me a ride back to work, and then stayed open late for me to come back to pick up the car. Very friendly and professional.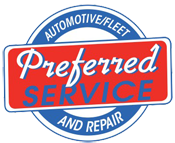 New Mgmt team is great, plus great reliable service.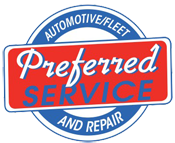 Rita and Scott are the new owners, so don't hold them to the old reviews!! Honest and great people! Best place to take your vehicle!!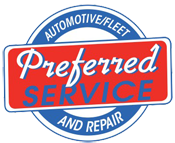 Under new ownership! Great service and QUALITY work! Very friendly and knowledgeable staff with fair prices!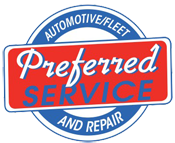 Under new ownership and better for it. The new owners are very personable, friendly and willing to talk to you. They really seem like they care and want your return business and not fleece you. For whats its worth, Ive found my new mechanic.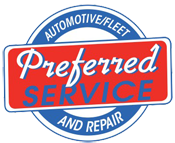 The most down to earth mechanic in Saint Cloud for sure. When my transmission went out and I didn't have a way to get home, he took it upon himself to drive me. Incredibly honest and realistic people. He even found me a hubcap for my car, so I could get it replaced at my next oil change! Nothing but good things to say about this place.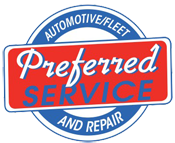 Excellent pricing and honest.
Discover More About Reviews and Repair Services At Preferred Service and Repair in St Cloud

Auto Repair Near Foley
Auto Repair Near Cable
Signs That Your Car Needs A Mechanic